By definition, a wiki is a website that allows collaborative editing of its content and structure by its users.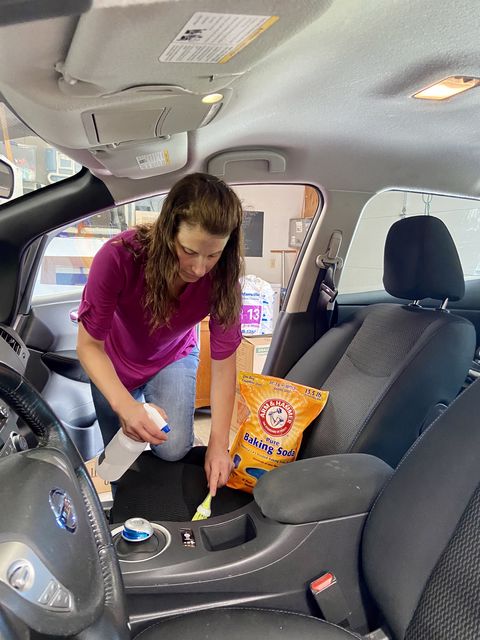 However, in nomenclature, the term "wiki" has come to stand for an all encompassing resource about a topic. Wikipedia is the all encompassing encyclopedia resource, for example. 
CleanerWiki.com, by the same token, seeks to be the all encompassing resource on cleaning. 
Founded by Sara Anne, CleanerWiki.com is the culmination of years of cleaning questions. She has the same story as many of you – a working mother who juggles a career, a household, raising children, and trying to find a few minutes for fun and relaxation in between all of it.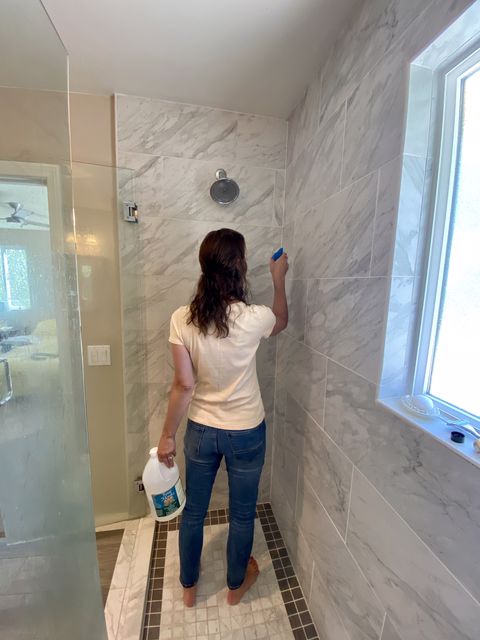 She found there was a need for hyper focused content on specific cleaning topics.
When the grease from a trailer hitch got on a pair of jeans, she didn't have the time to determine whether to use baking soda, vinegar, or both baking soda and vinegar.
She needed to find an article on the internet that identified exactly how to remove trailer grease from jeans.
CleanerWiki.com was born.
Fast forward to today, and CleanerWiki.com is the culmination of many cleaning experts, sharing their specific instructions on how to clean almost everything you could possibly imagine.