​Helping You Have the Cleanest Home Possible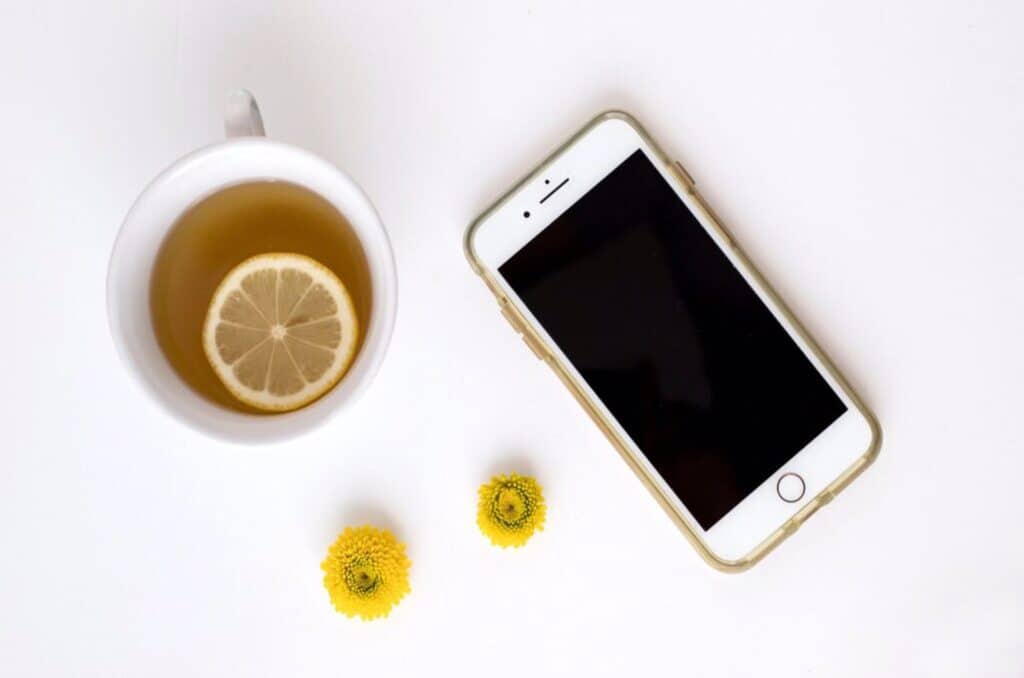 How to Clean a Clear Phone Case That Turned Yellow
Do you want to learn how to clean a clear phone case that turned yellow? It might be disheartening to see your once-perfect phone case gradually lose its appearance. The good news is, you can get your case back to its original glamor. We are going to show you how to do exactly that.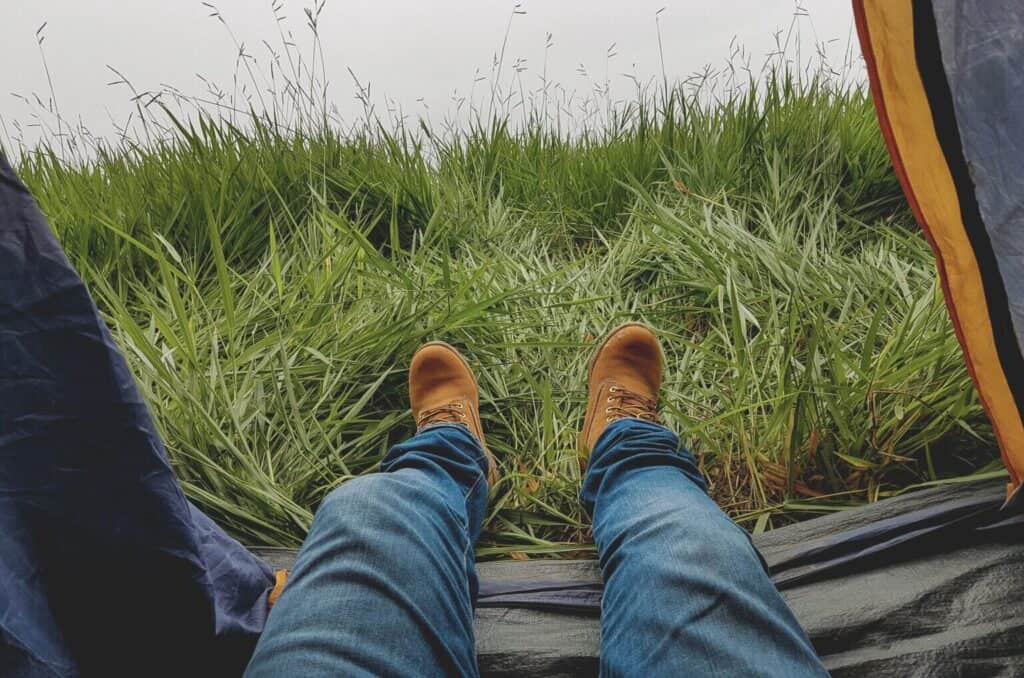 How to Clean Clarks Desert Boots
Have you ever wondered why your Clarks desert boots look dull just a few months after you buy them? Well, maybe you use the wrong product when cleaning them or you aren't cleaning them the right way. Below is a guide on how to clean Clarks Desert Boots that are made from both suede and leather.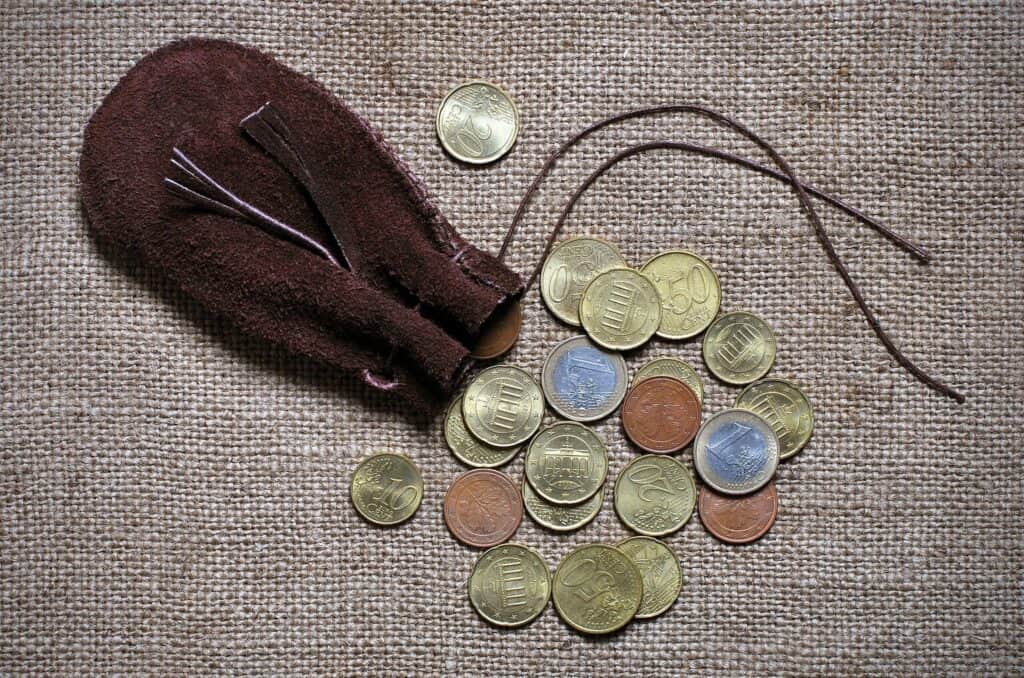 How to Clean a Suede Bag
Suede. We love it, but we hate the idea of cleaning it. Suede doesn't do well with water, and it always seems impossible to clean. 
How to clean a suede bag has always been something that many people assume you just can't do. They often only use their bags on special occasions to protect their purse.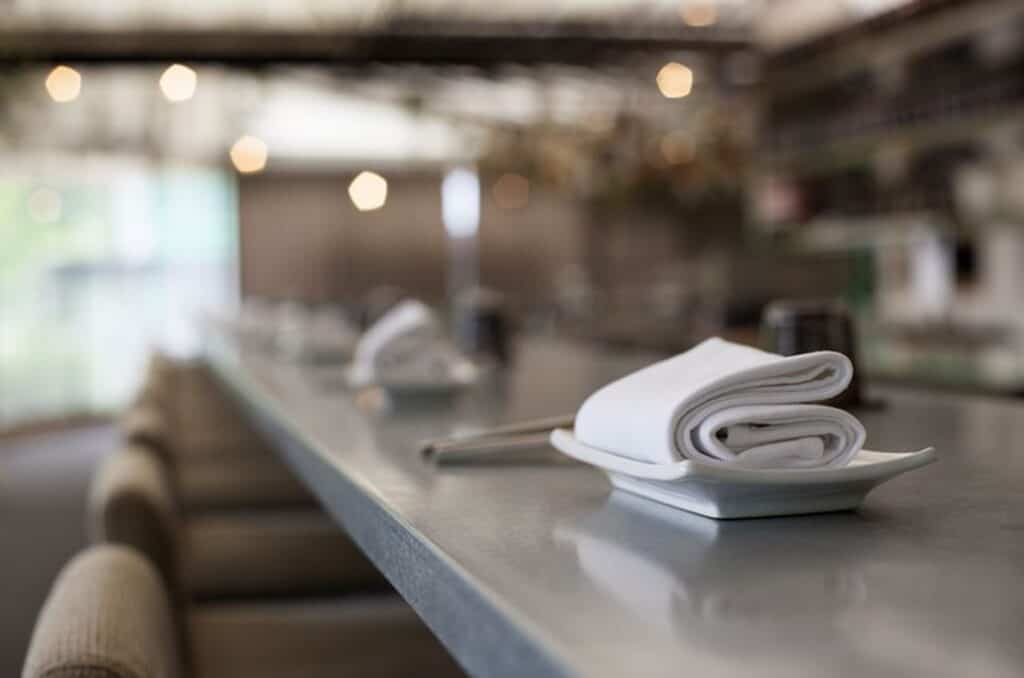 How to Clean Zinc
Zinc is used as a material in many things—in countertops, decorative items, jewelry, and more. How to clean zinc is different from how to clean other metals and materials. 
Its unique properties make it a bit different to clean up and maintain. Depending on how you want your zinc to appear will have different care tips.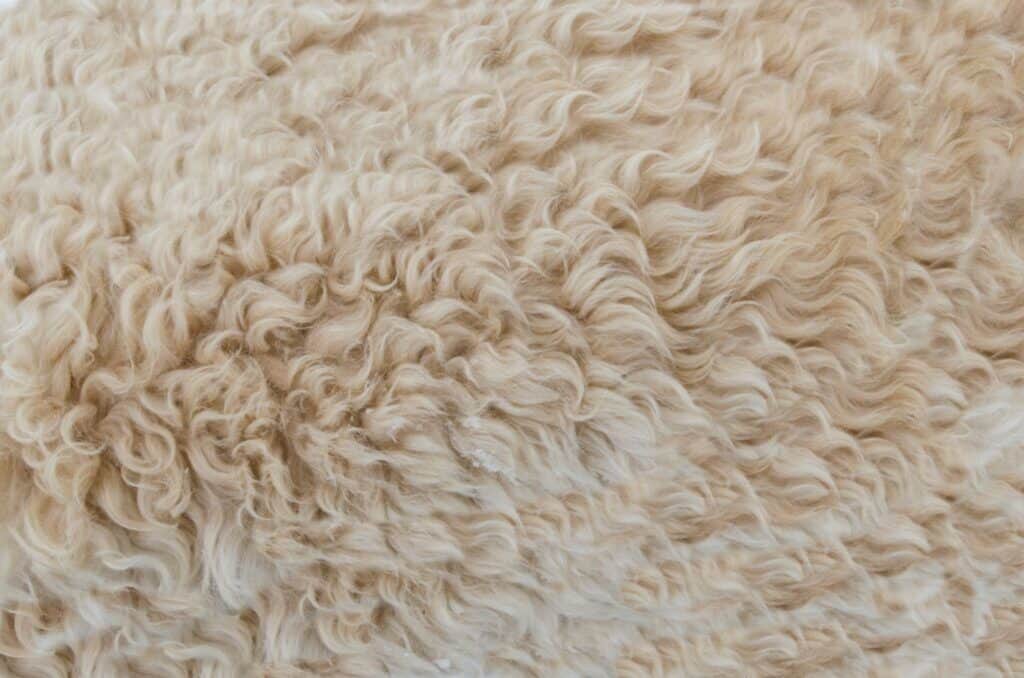 How to Clean a Faux Sheepskin Rug
Faux sheepskin rugs add such a luxurious feel to a space. They look fabulous in any room and are extremely comfortable to walk on. 
The downfall is that they get dirty pretty easily and seem to collect dirt on their own. Luckily, how to clean a faux sheepskin rug doesn't have to be a mystery.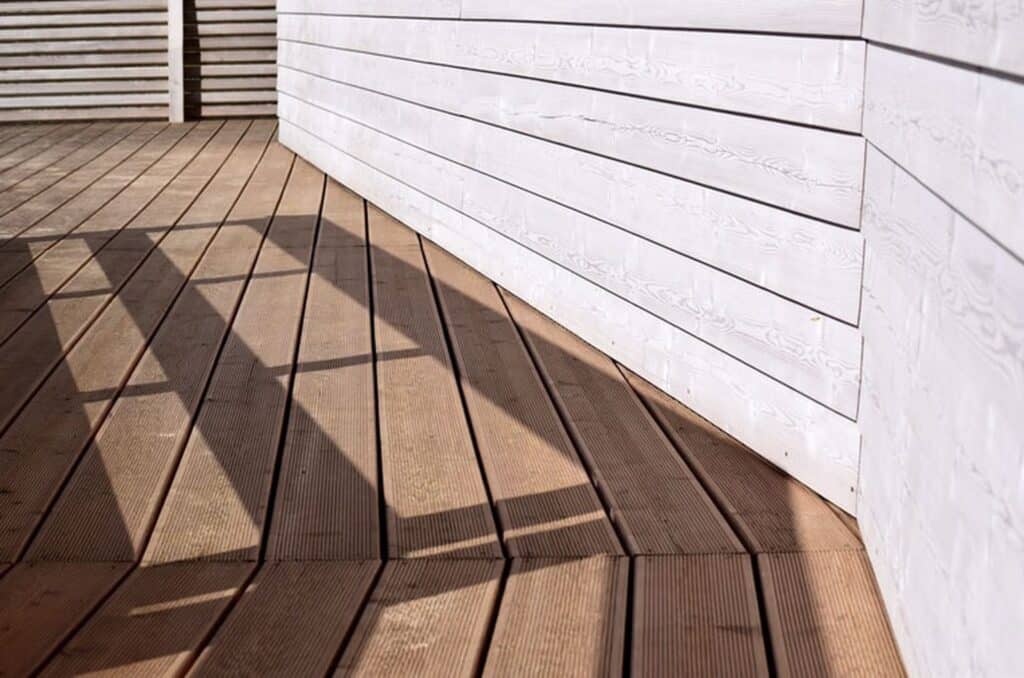 How to Clean Azek Decking
Azek decking is quickly becoming a favorite of most homeowners due to its durability, ease of cleaning, and beauty. In this guide, we show you a step by step process on how to clean your Azek decking.
When all else fails, cleaning house is the perfect antidote to most of life's ills.
Sue Grafton
Cleaning and organizing is a practice, not a project.
Meagan Francis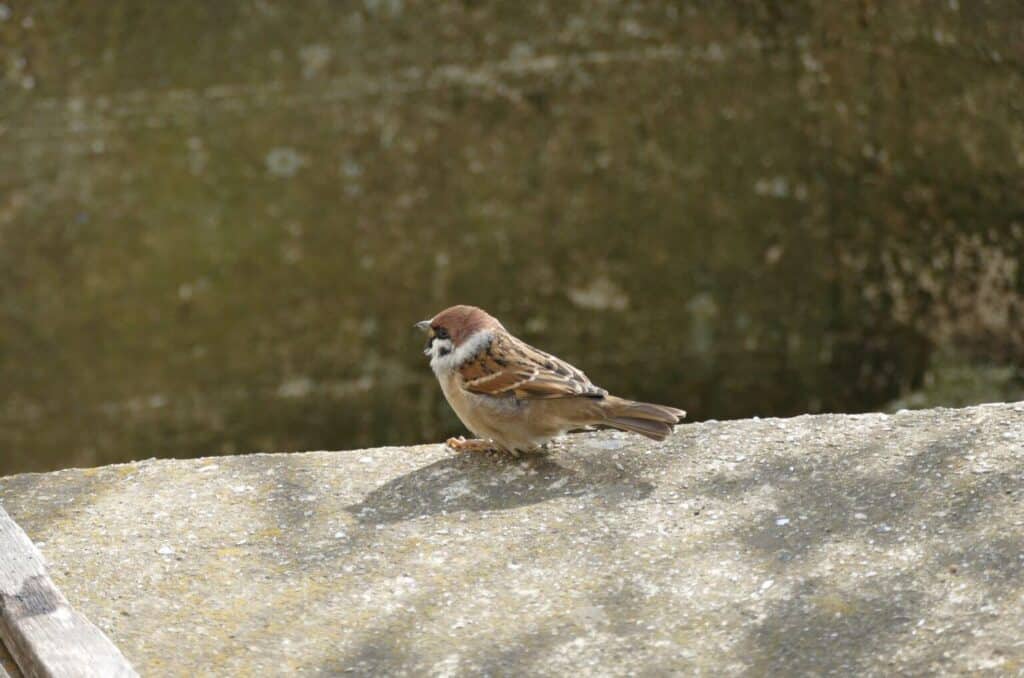 How to Clean Bird Poop off Concrete
While we can enjoy the sounds of birds tweeting in the morning and throughout the day, the joy disappears when we go out and our sidewalk or driveway is covered in droppings. 
Bird poop is a part of nature, and normally you wouldn't mind if it wasn't directly on your driveway! You are probably wondering how to clean bird poop off the concrete at this sight.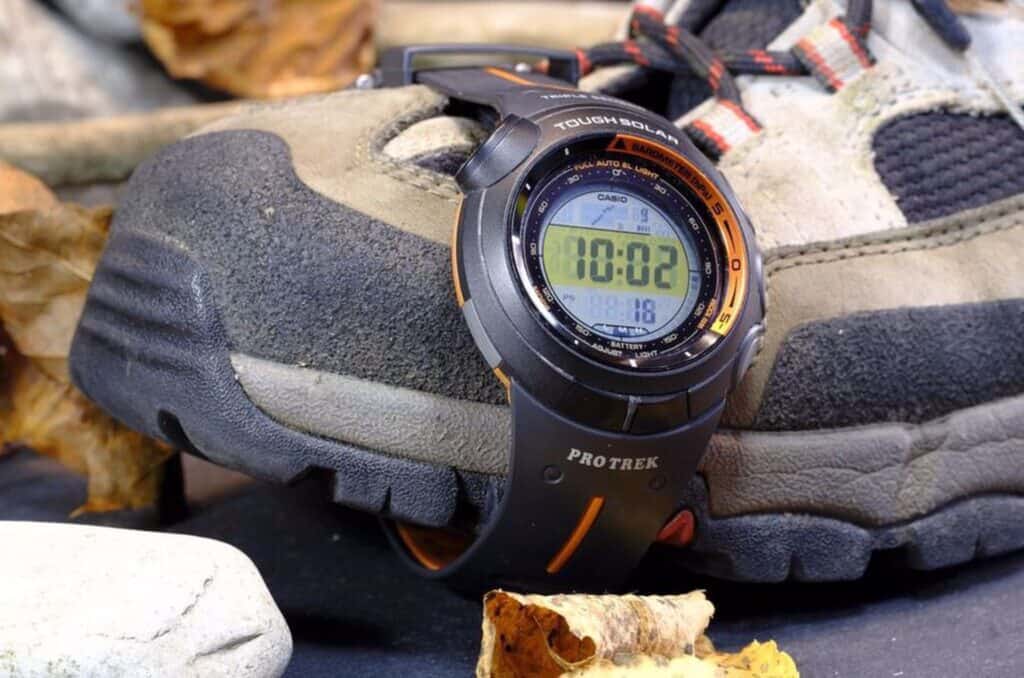 How to Clean a Rubber Watch Band
Rubber is a very durable, inexpensive material and therefore it is commonly used for watch bands. 
Rubber watch bands can last for a very long time if you learn how to clean a rubber watch band clean properly and regularly. They are also the easiest to clean and maintain.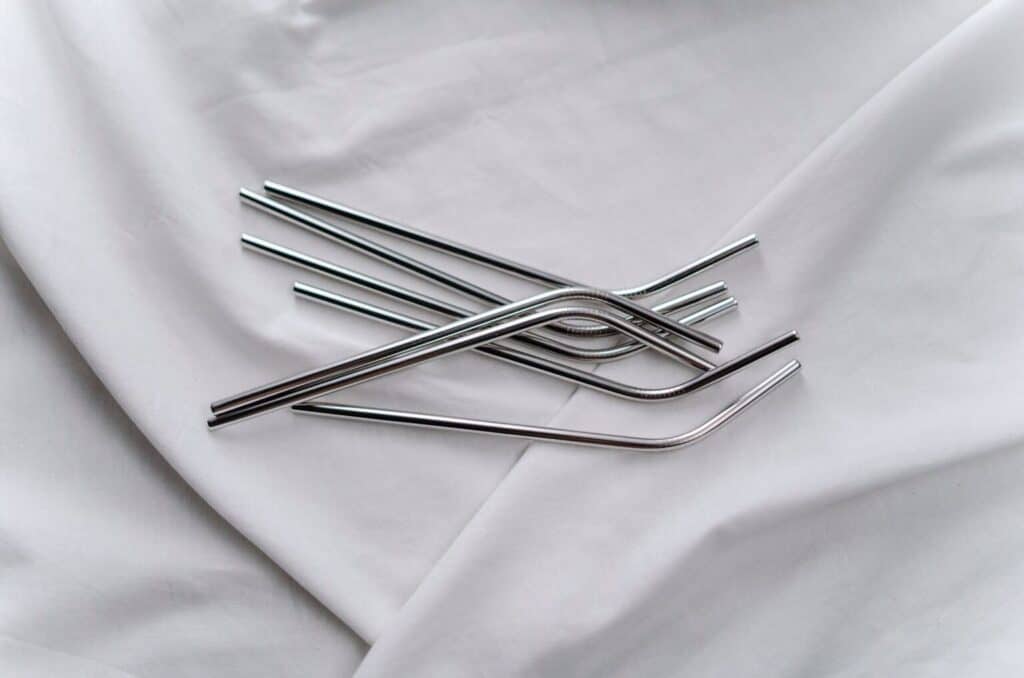 How to Clean Straws
Over recent years the environmental impacts of disposable plastic straws have forced us to embrace sustainable ways. Reusable straws have become part of us but with additional responsibilities in care and cleaning. Because of that, we have done this guide to help you understand how to clean straws.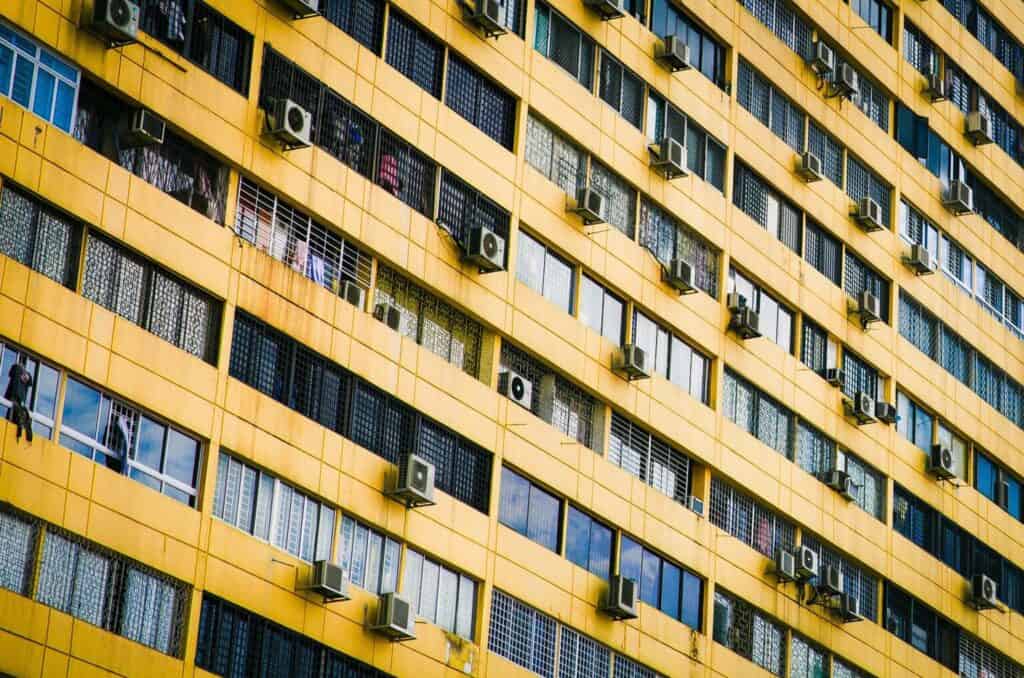 How to Clean a Window Air Conditioner Without Removing It
A window air conditioner is a breath of air on a hot summer day. That is unless it's exceptionally dirty. If your window air conditioner unit is dirty, it may be making the air smell weird, running extremely loudly, or not working as efficiently. 
Symptoms like these are probably leading you to wonder how to clean a window air conditioner without removing it.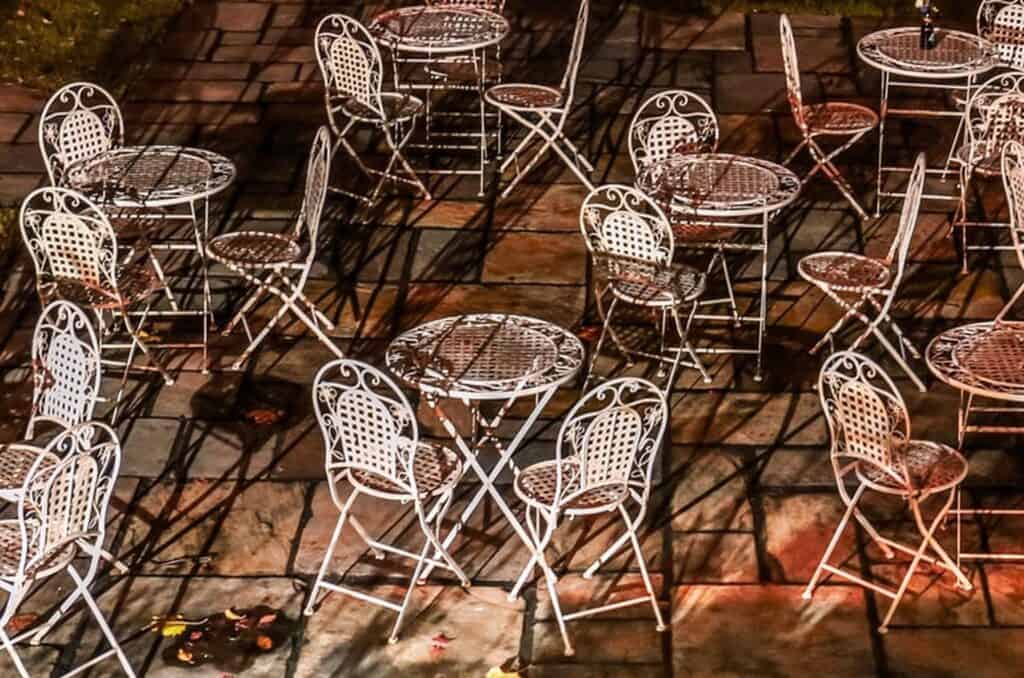 How to Clean Wrought Iron Patio Furniture
Wrought iron patio furniture is a wonderful addition to any outdoor space, but it does require maintenance and cleaning to keep it from rusting. If you've been wondering how to clean wrought iron patio furniture in any state, this guide will help you.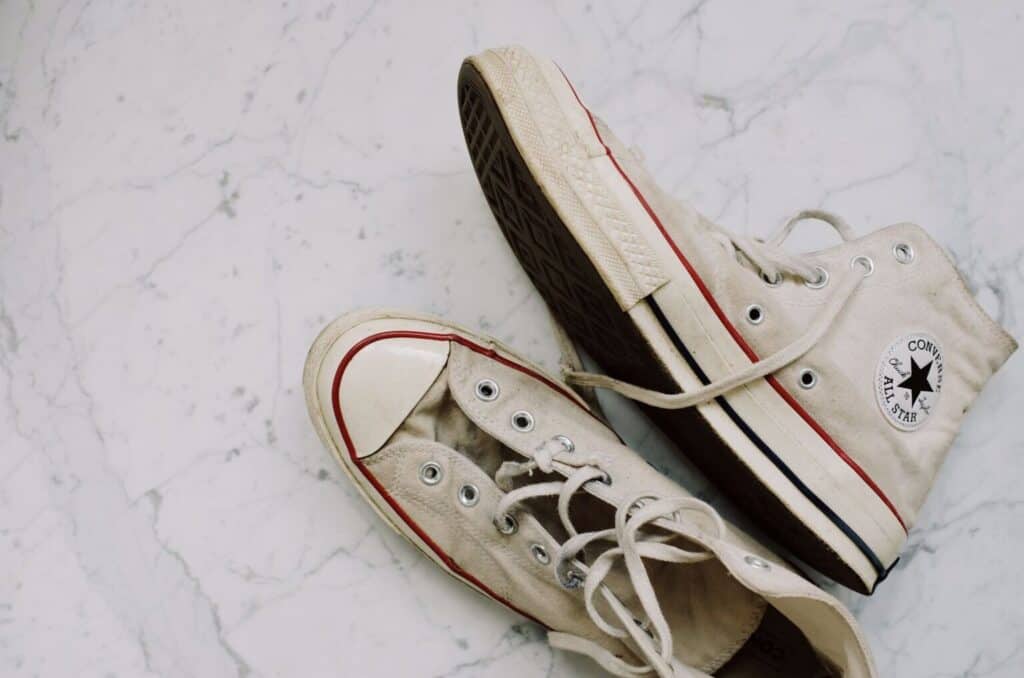 How to Clean Yellow Soles
Are your shoes losing their once like-new qualities? Are you looking at your shoes, wondering how to clean yellow soles? When soles are new, they have perfect soles. Over time, it is natural for them to turn yellow for many reasons. However, you can make them look new again using a few different methods!