As an Amazon Associate we earn from qualifying purchases.
Collecting pennies is one of the most popular hobbies of all time. Though collecting coins is fun, keeping them clean is also necessary. From a variety of cleaning methods, you should use a chemical-free method to clean your steel pennies.
How to Clean Steel Pennies
Pennies are usually made of copper. Being a highly reactive material, copper gets discolored quickly. Here's a breakdown of six methods to clean pennies:
Method #1: Cleaning With Soap and Water
If you have a hobby of collecting steel pennies, you must clean them to maintain their color and glaze. Make sure that you have all the materials required to clean.
Materials Needed
Warm water
Dishwashing liquid
An old or a used toothbrush
A clean cloth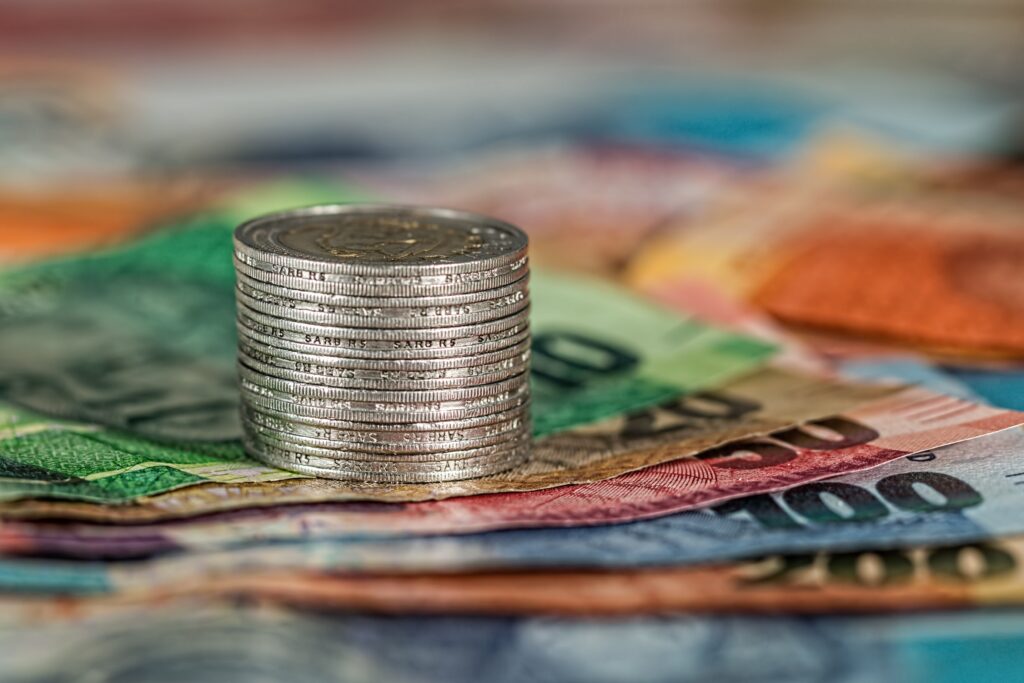 Cleaning Process
When the coins get piled up with soil, deep cleaning of the coins is essential. Before making it brighter and shinier, cleaning off the dirt should be a priority. Cleaning steel pennies is similar to washing the dirt off the dishes.
When you have the required materials ready, mix some dishwashing liquid in water. As a result, a soapy solution will be formed. Dip the toothbrush into the solution until it is fully soaked.
Next, hold the penny in one hand and start scrubbing the dust off the penny using the toothbrush. Clean gently, and make sure that you scrub off all the dirt from the penny. Repeat the same process for all the pennies.
When you're done scrubbing all your pennies with the toothbrush, you have to rinse them. Remember that you must rinse these pennies in warm water. At last, dry them with a soft clean cloth/towel.
Method #2: Cleaning With Lemon Juice/Vinegar and Salt
This is one of the most effective ways to clean the steel pennies. Before moving on to the process, gather the materials required.
Materials Needed
A quarter cup of lemon juice or white vinegar
A teaspoon of salt
Glass or a cup
A spoon
Filtered water
A soft clean cloth/towel
Cleaning Process
Using this trick will brighten up your pennies. Take a cup/glass and fill it quarter way up with lemon juice or white vinegar. After adding a teaspoon of salt into the cup, stir it till it dissolves completely.
Dip some of the pennies into the cup. Make sure that you do not stack the pennies on top of each other.
Wait for about 5-6 minutes, and then check whether your pennies are bright enough. If they're not bright enough, put them back inside the cup for another 5 minutes.
On average, it takes at least 15 minutes for the pennies to brighten. When you achieve the desired color, rinse the pennies under warm water. After rinsing them nicely, dry them with a soft cloth.
This method is used to restore the original brighter color of the pennies. To obtain a polished surface, you can use a polishing cloth on your pennies after cleaning them.
Method #3: Cleaning With a Pencil Eraser
If you want a less messy cleaning solution, this one is the most feasible. Just gather all the materials.
Materials Needed
A few pencils with soft erasers. You can also choose to purchase a soft eraser.
A clean cloth or a paper
Cleaning Process
Spread your clean cloth or paper on the table or the floor. Keep a single penny on the cloth to be cleaned. Lay it flat on the cloth/paper.
With one hand, hold that penny stable on the cloth. Grab the pencil eraser and start rubbing the penny to clean the dirt off it.
Once in a while, move the eraser in a circular motion to get better results. When one side of the coin is clean enough, flip it to clean the other side as well.
Repeat the same process for the rest of the pennies. Keep rubbing the eraser until it gets rid of the accumulated dirt. This process shouldn't be adopted when you have a large number of pennies to clean.
Method #4: Cleaning With Tomato Ketchup
Almost similar to cleaning with an eraser, this process adds a little more fun to the cleaning. Let's see what all you need to clean your pennies with tomato ketchup.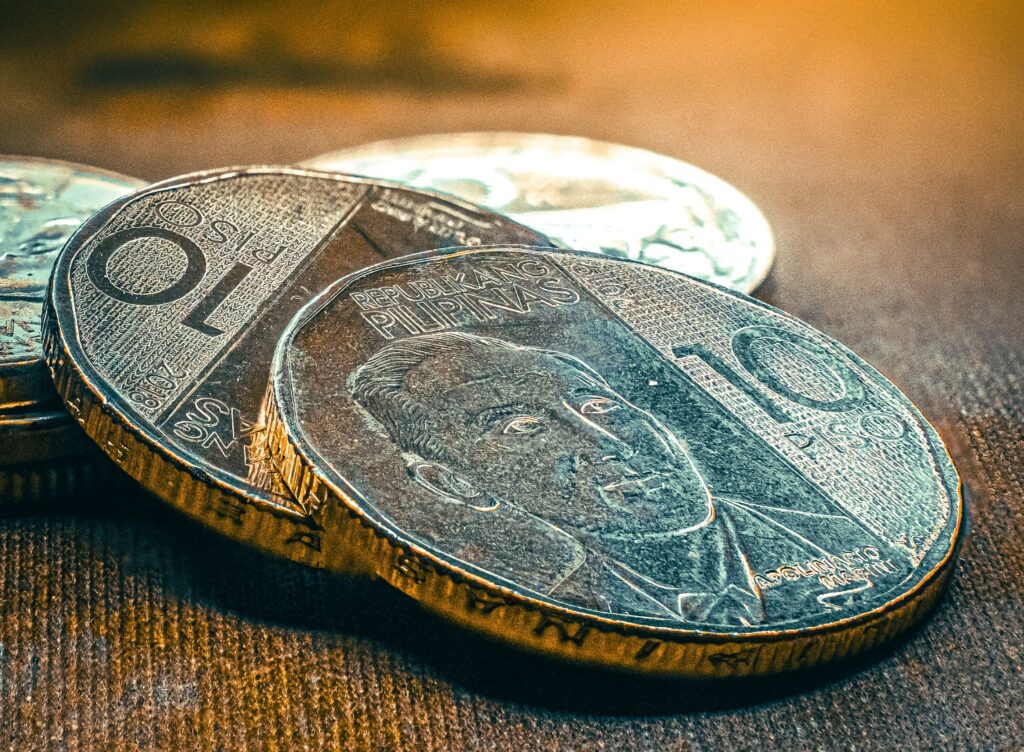 Materials Needed
A cup filled quarter-way with tomato ketchup
A small container to perform the cleaning process in
An old toothbrush
A soft clean cloth to dry
Cleaning Process
Ketchup is used for cleaning various items such as cymbals. This method uses ketchup to remove the oxidation. Begin by adding a quarter cup of tomato ketchup into the small container. The next step uses the toothbrush.
Take the toothbrush and dip (only the brush part) into the ketchup. Now, either keep the penny in your palm or keep it on a flat surface such as the floor. Once the penny is laid in a stable position, it is ready to be cleaned.
Take the ketchup-dipped toothbrush and scrub it over the coin in a circular motion. The circular motion will bring an all-new shine to your penny, brighten it from dull color to its original shine.
Repeat the same process for all the dirt-laden pennies. Next, wash and rinse all the pennies properly under warm water. At last, dry all the pennies using a dry cloth/towel.
Method #5: Cleaning With Baking Soda or Bon Ami Cleanser
This is another very effective method to bring back the shine of your pennies. Have a look at the requirement to conduct this procedure.
Materials Needed
Two tablespoons of baking powder or Bon Ami cleanser
Small container
Water
Soft cloth/towel to dry
Cleaning Process
This procedure requires either the Bon Ami cleanser or baking soda, whichever is easily available, you can also use this for cleaning pieces of jewelry made of stainless steel.
Add two tablespoons of baking powder or cleanser into the container. This step is to be performed carefully as the water should be added in the right amount to make the solution paste-like.
When you successfully make the paste-like solution, apply the solution on both sides of the penny. Use your forefinger and thumb to clean the penny in a circular motion. Repeat this process with the rest of the pennies.
Using the solution, clean them properly. Next, wash and rinse the pennies under warm water.
Lastly, dry the pennies using a soft dry towel. This is the most efficient method used by most penny collectors to make their pennies shine.
Method #6: Cleaning With Goo Gone
Cleaning with an adhesive remover gives a brighter shine to your collection of steel pennies. Collect all the below-mentioned materials first.
Materials Needed
A bottle of Goo Gone adhesive remover, 8 Oz
A small container
Paper towels
A clean, dry cloth
Cleaning Process
Goo Gone is recommended when your coins have accumulated adhesive or glue. This adhesive remover restores the shine of your steel pennies.
Pour some quantity of Goo Gone into a small container. Lay the coin on a flat surface or hold it in your palm. Next, dip a one-fourth part of the paper towel inside the liquid.
Gently rub the Goo Gone dipped towel on both surfaces of the coin. If rubbing the coin doesn't get rid of the glue, let it soak in the adhesive remover for some time. After taking the coin out of the liquid, rub both surfaces again.
Repeat this process for all of the pennies. Next, wash them nicely with soap and water.
At last, dry them with a soft clean cloth. If Goo Gone does not restore your penny's shine, go for the soap and water method.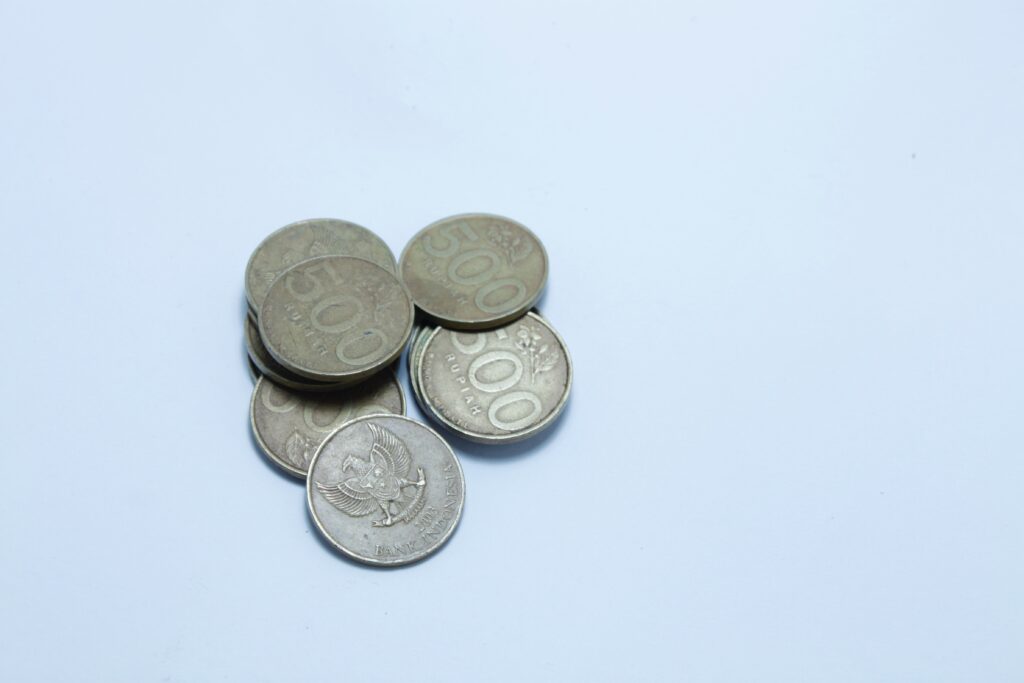 Frequently Asked Questions
Why Should I Clean My Coins?
If you're a coin collector, you know that they get corroded over time. Pennies have a certain sentimental value; hence, you should keep them clean and adhesive-free. When something is valuable to you, keeping them clean becomes your priority.
How to Get Rid Of Rust on Steel Pennies?
The best way to remove the rust from your pennies is to use white vinegar or lemon juice. Lemon juice is also great for cleaning old mirrors.
Add two tablespoons of vinegar or lemon juice and a teaspoon of salt. Mix well with water. Then soak the pennies into the liquid for some time.
This will get the rust off your steel pennies.
Conclusion
Collecting steel pennies is a very interesting hobby. When you're fully invested in a hobby, you ought to perform it well. Hence, if you're collecting coins, cleaning them from time to time is also very important.
Cleaning pennies isn't really that challenging compared to stainless steels or nickel silvers. Now that you've learned six ways of cleaning your pennies, which doesn't include the use of hydrogen peroxide, you shouldn't have a problem getting them looking like new.